Get Your Glow On: Introducing Our Facial Lotion on Sale for 40% Off!
Hello, skincare enthusiasts! Are you ready to unlock your skin's natural radiance and achieve a healthy, hydrated complexion? Look no further because we have an exciting announcement for you! Our highly acclaimed Facial Lotion is now available at an irresistible 40% discount until November 19th. It's time to pamper your skin and indulge in the ultimate nourishment and hydration while saving big. Join us as we delve into the details of this remarkable offer and explore the incredible benefits of our Facial Lotion.
Unleash the Power of Hydration: With the changing seasons, our skin requires extra care and protection. Our Facial Lotion is specifically formulated to provide intense hydration and nourishment to your skin, leaving it soft, supple, and glowing. Infused with a blend of potent ingredients, this lightweight and fast-absorbing lotion deeply penetrate your skin, replenishing moisture and restoring its natural balance. Say goodbye to dry, flaky skin and experience the joy of a radiant complexion, courtesy of our Facial Lotion.
Revitalize and Rejuvenate: The key to healthy, youthful-looking skin lies in its ability to regenerate and repair. Our Facial Lotion is enriched with powerful antioxidants and skin-rejuvenating ingredients to help combat the effects of environmental stressors and daily wear and tear. It aids in reducing the appearance of fine lines and wrinkles, promoting a smoother and more supple complexion. Experience the transformative effects of our Facial Lotion as it revitalizes your skin, restoring its natural radiance and vibrancy.
Perfect for All Skin Types: Whether you have dry, oily, or sensitive skin, our Facial Lotion is designed to cater to all skin types. Its non-greasy formula ensures that it absorbs quickly without leaving any residue, making it an ideal choice for both day and night-time skincare routines. This versatility makes it a must-have addition to your skincare arsenal, helping you achieve your skin goals effortlessly.
Limited-Time Offer: 40% Off Until November 19th!
Enter at checkout Code: Facial40
Facial Lotion on Sale!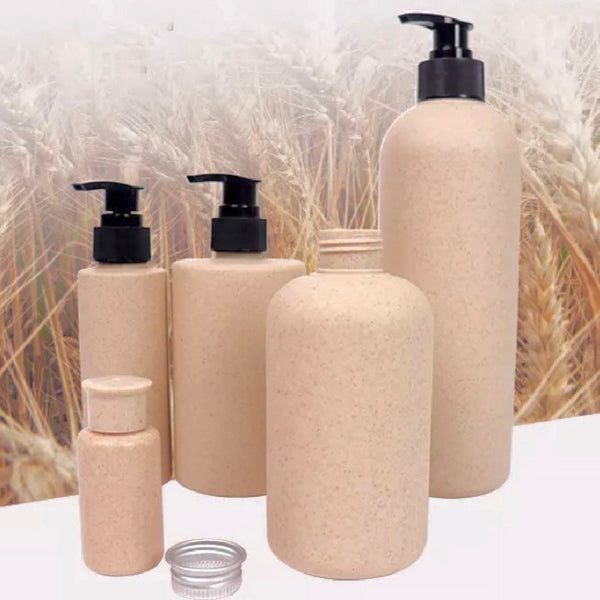 New Bioplastic Packaging
Yarbs & Roots is proud to announce that we have taken a step towards sustainability by using bioplastic bottles for all our lotions. Our bioplastic bottles are made from natural wheat straw, which is gluten-free, and other renewable plant fibers. These bottles are both biodegradable and recyclable, making them an eco-friendly alternative to traditional plastic bottles. We believe that by using these bioplastic bottles, we are doing our part to reduce our environmental impact and promote a more sustainable future.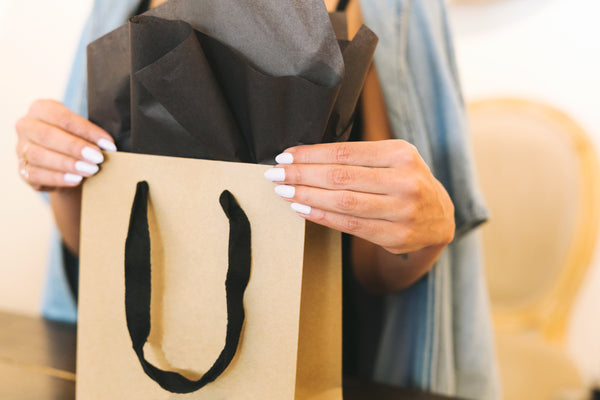 We are now in stores!
We are thrilled to announce that Yarbs & Roots products are now available at Down to Earth, Sundance Natural Foods, and Rooted Remedies, in Eugene, OR. By purchasing our products from these local retailers, you can feel good knowing that you are not only buying high-quality, natural products, but also making environmentally conscious decisions that support the local economy. We believe that shopping mindfully and supporting local businesses is an important part of creating a healthier and more sustainable community. Thank you for choosing Yarbs & Roots, and for supporting our commitment to natural, sustainable living.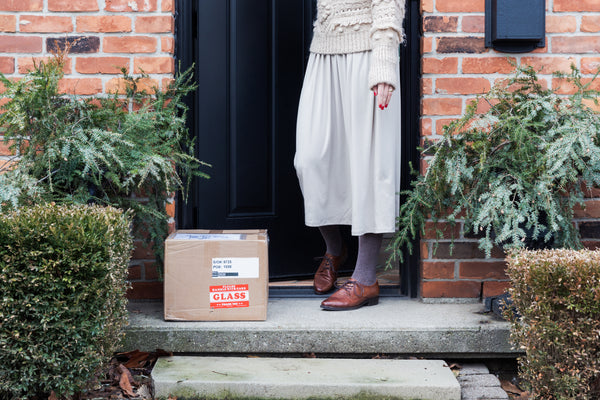 Local No-Contact Delivery
We offer a safe way to bring you products with our Local No- Delivery service. Any order of $15.00 or more is eligible for this service. Select Local Delivery at check out. Products will be delivered to your door step within two weeks of purchase, on Thursdays.  
Testimonials
"I love Yarbs &  Roots Hair Pomade for my daughter's hair; it keeps the curls nice and defined. I've noticed that her hair looks healthier and less frizzy, and the smell is amazing! I'm always sniffing her hair! It's not like any other product I've smelled!!"

Kim Asisha (Oregon)
"I love the Hair Polish. I have curly hair. I use it when my hair is wet for styling and when my hair is dry. It's great for getting rid of my frizz. I Love this product!"

Annicia Durka (New Jersey)